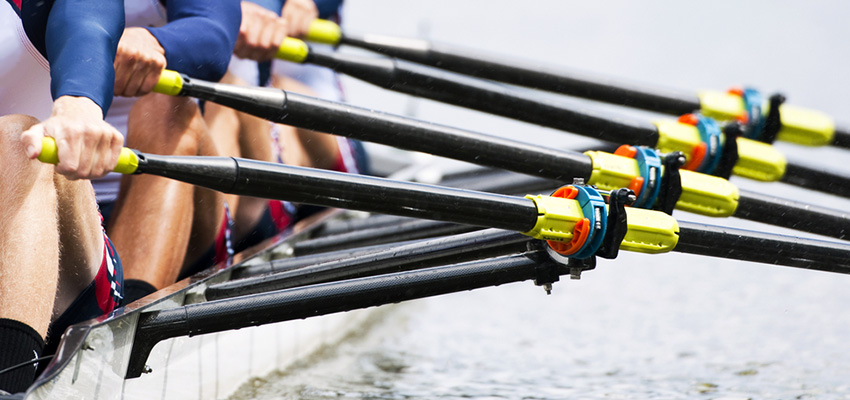 Teamwork and engagement is everything in nursing. If you can't keep your best employee engaged, you can't keep your best employees (Bradbury 2015). We expect a lot from our teams – and as the foundation of organisational life – we should (Harkins 2014). Implement these five rules consistently and watch results grow.
#1. Role Definition
How would we ever expect the people in our teams to understand what they need to do, if we are not perfectly clear ourselves? (Hedges 2014) A few of the key elements that not only need to be clear in your own head as a leader, but that of the team members themselves, include: knowing the key activities and tasks in the role, who they will be interacting with, and the level of authority and who they report directly to. Don't ever assume that people know what to do. Check in and make sure.
#2. Recruit
Always recruit the right person for the role. Why is something this simple often so difficult to get right? When you are clear on what you are looking for, you have a chance of getting it right. The best advice I can give here is to employ on values. Yes, they need the appropriate skills and qualifications to do the job, but the person with exceptional skills is not always the right fit for your team. Get the right fit and you can teach the skills. Remember, the cost of getting it wrong can be very high.
#3. Rules and Standards
This refers to the induction process. Induction doesn't stop at the office tour. When new people join the organisation, give them the opportunity to understand what is important. Make sure people are fully inducted into the ways of the organisation, the who's who, the values and the culture as a whole, together with how their role contributes to the overall success of the company. Make sure they know the standards that are expected of them, as well as the rest of their team.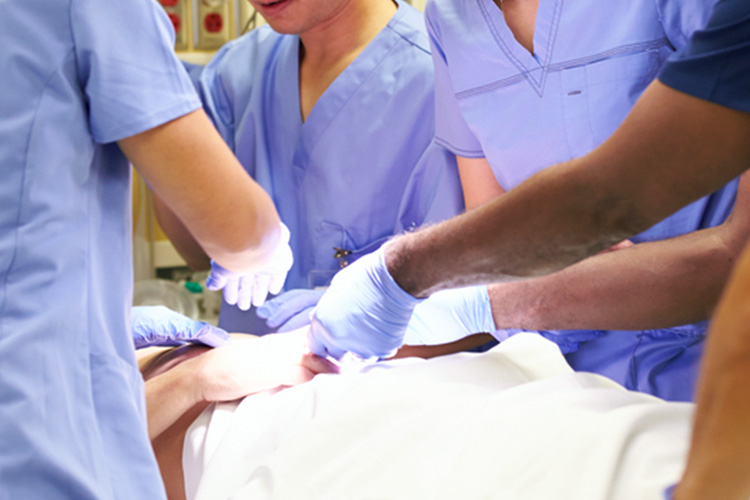 #4. Recognise
We all thrive on recognition. Take the time to recognise people for even the smallest of things. Catch people doing the right thing is my favourite saying and also the area that I believe needs the most work. In a healthcare environment we have been trained to look for problems. Learn to flip that on its head and look at the positives in people. It can be as simple as a handwritten congratulatory note for a job well done or a heartfelt thank you at the end of a busy shift. We can never do enough of this.
#5. Reward
Catch your people doing good things and dream up ways to make a presentation of a suitable reward. Acknowledge success with small celebrations regularly. A voucher for a job well done can go a long way. We need our people to know that we appreciate them.
After all that, work on your greatest assets, you cannot afford to lose any one of them. Losing good people is expensive. Think about what you would like to see and what would keep you from leaving. Chances are it is the same for your staff.
Being aware of the 5 rules above will help you to become a uniquely good employer that has a high functioning team.
Remember: above average people will always leave average organisations.
[show_more more="Show References" less="Hide References" align="center" color="#808080″]
References
Bradbury, T 2015, '10 Stupid Rules That Make Good People Quit', Talentsmart Newsletter Articles, web log post, viewed 12 July 2016, http://www.talentsmart.com/articles…64-p-1.html
Harkins, P 2014, '10 Leadership Techniques for building High-Performing Teams', Linkage, viewed 16 July 2016, http://www.linkageinc.com/leadership….pdf
Hedges, K 2014, 'Build a High Performing Team in 30 Minutes', Forbes, viewed 16 July 2016, http://www.forbes.com…c1263
[/show_more]
Author
Di Kenyon is passionate about leadership, culture and what makes people tick. She has over 30 years in the nursing industry in many roles including clinical, stomal therapy and wound care, education and leadership. She has moved from full-time nursing to being a consultant in her own business where she will continue to influence people in the industry on leadership, mindset, team building and continuous improvement through innovation. Qualifications Certified Practitioner of Neuro Linguistic Programming (NLP) and Meta Dynamics. Level 2 Extended DISC Behavioural Profiler. Credentialed Practitioner Coaching. Grad Dip Further Education and Training (USQ). Grad Cert Management (CSU). Cert 1V TAA.