This article has been archived and is no longer being actively maintained for accuracy.
When You're on a Day Shift
Play a twilight sport
See a movie
Go on a dinner date
Observe Christmas light displays
Go carolling
Watch the sunset!
See a concert or stage show in the evening
Have a pyjama date on the couch watching a movie with your partner, plus or minus the kids!
Walk the dogs
Walk along the beach
Go to the gym or pool/sea-pool
Catch up with friends
Listen to music you haven't heard in a while
Make time for hobbies (e.g. sing, dance, write a poem, play guitar, make Christmas cards)
When You're on a PM Shift
Many of the activities from the AM shift ideas list could be done before work – just don't wear yourself out before working!
Watch the sunrise
Have a brunch date or catch-up with friends
Play social sports (e.g. morning tennis)
Go for a scenic drive, practice your photography skills, and sing your heart out to music
Go on a picnic
Go for a bush walk
Go to the beauty salon or pamper yourself by getting your hair done – something that you find relaxing and a special indulgent treat!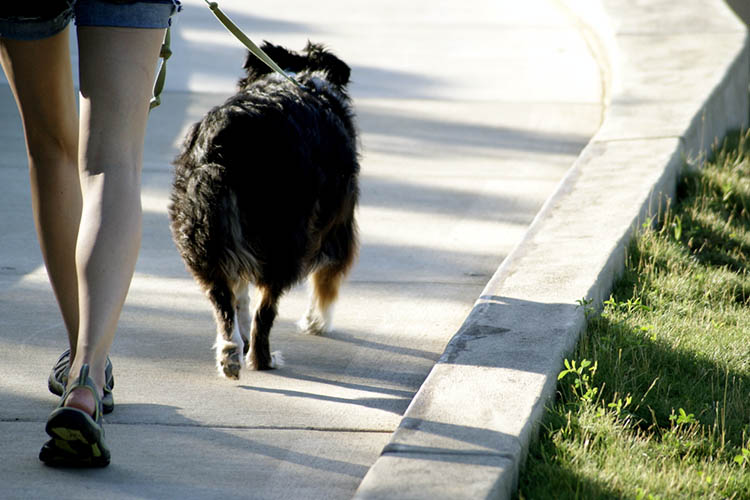 For Night Duty Workers and Long Shift Workers
Depending on how long your shift goes for (8hrs, 10hrs, 12hrs) and whether you prefer being active before or after your shift, the ideas outlined earlier may be relevant to you. Just make sure that you are getting plenty of sleep and being safe, especially when traveling.
For long shifts you may only really have time to eat, work, sleep, repeat. The good news is that often you may end up with three days off in a row instead of two. If you use one of those days for cleaning, washing, and doing errands, you can plan to use another one of your days off to do relaxing activities, and the other to get out and about and have some more active fun. It all comes down to a healthy balance and division of your time.
Ideas for Summer
Mini vacation not too far from home
Lounge room picnic
Go out for dinner/breakfast or a movie before or after your shift
Host a BBQ/party
Go sight-seeing
Wear jewellery and wear your hair down – because you can't at work!
Board games and cards with the family
Paint or draw – it doesn't matter what time of day it is for this activity!
Make playlists of your favourite music based on different themes
Spring clean your house, and/or redecorate (they say a change is as good as a holiday!)
Go for a morning bike ride
Late night shopping before your shift
Learn a skill – you don't have to go out to a night class if you don't want to. You could stay in your pyjamas and learn from home. You can surf internet videos or blogs and take the time to perfect a skill you have always wanted to try (e.g. cake-decorating, learning to contour when applying makeup, gardening, landscaping, interior decorating etc.) There are lots of free internet courses that you can do in your spare time at your own pace, either in a professional or personal sense. Some universities and educational institutions even release units for the public to study for free.