Sorry, this course has expired and is no longer available.
Most of us instinctively know that we feel better when we go to the beach, have a picnic, or take an evening stroll. Researchers are discovering that the sense of well-being that we get from being in natural environments is reflected in measurable health benefits.
What are the Health Benefits of Nature?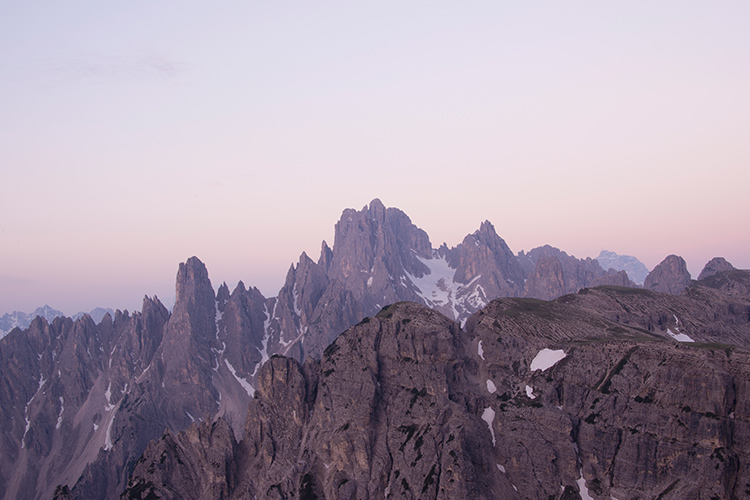 There are a range of well-documented positive health effects that come from spending time in nature. These include:
Stress relief
Faster post-operative healing times
reduced aggression
Reduced pain levels
Improved appetite
Nature and Healthcare Costs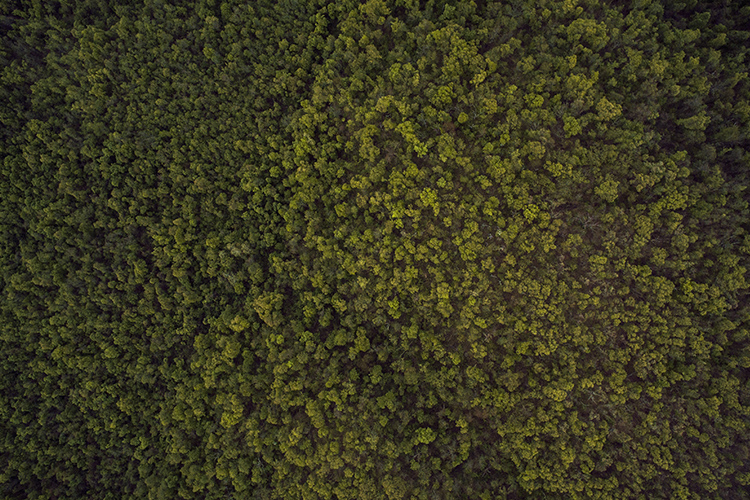 Stress is a major factor in the development of a wide range of illnesses. Spending time in nature is one of the most effective stress relievers available. By utilising elements of the green world, stress related illness can be more effectively managed and prevented, thereby reducing healthcare costs.
Natural Environments in Communities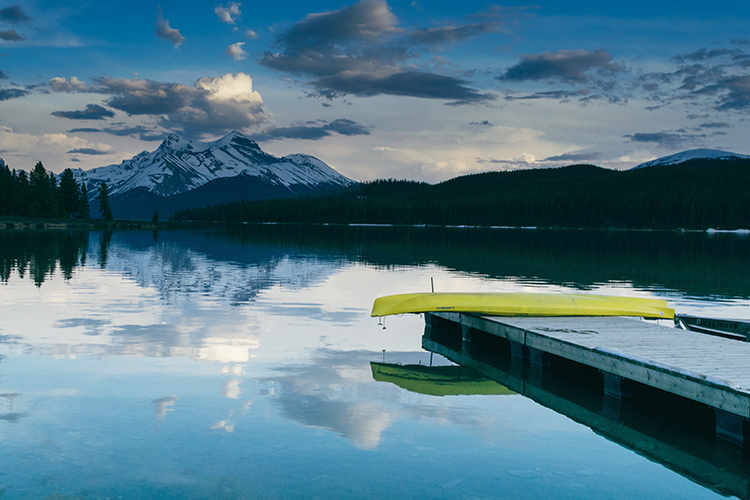 Ensuring that people have access to the green world is important for the health of a society as a whole. In addition to improving the health of the individual who is exposed to nature, many studies indicate that immersing oneself in nature leads to greater feelings of connectedness.
An increasing number of municipal planners recognise the benefits of green space. Experts have realised that rates of violence decrease, residents' levels of self-esteem rise, and community cohesiveness increases when natural elements are maintained in a public space.
Nature and Workers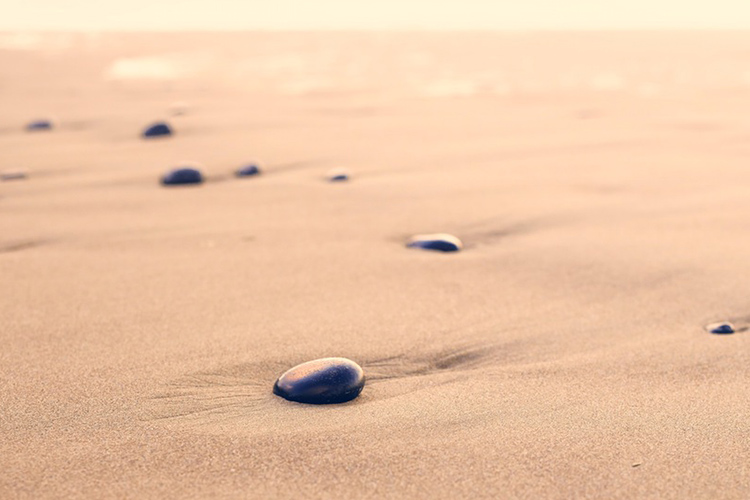 Nature also offers benefits in the work environment. Caregivers of the elderly have been shown to have reduced levels of stress with increases of exposure to natural environments and healthcare workers perceive those in their care more positively. Workers of all kinds call in sick less frequently and report higher levels of job satisfaction.
Utilising the Health Benefits of Nature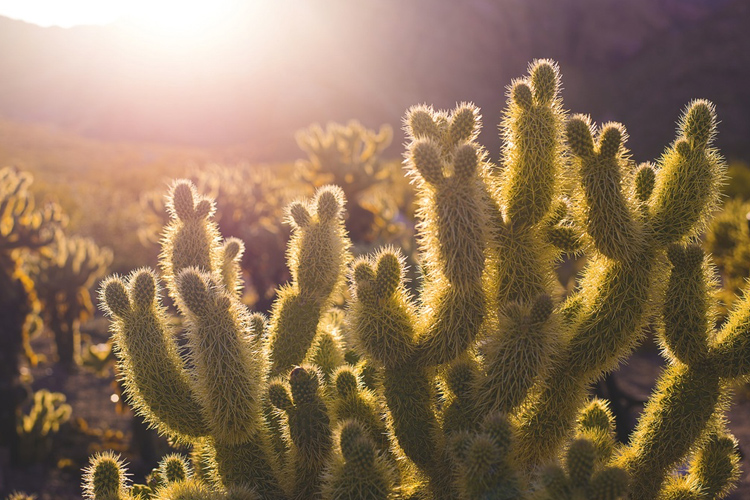 As healthcare workers, it is up to us to educate ourselves and those in our care about this important, highly accessible yet underused resource. This could be as simple as hanging a picture that shows a natural scene or putting a potted plant in a waiting room. The extent of the exposure to nature appears to be less important than having some exposure, even if it is minimal.
Encourage your patients to take walks outdoors, not only for exercise, but also to reap the positive benefits of being in a natural environment.
In past centuries, exposure to natural environments may have been seen as a given. In our increasingly urban lifestyles, it is important to value and protect this important health resource for current and future generations.

[show_more more="Show References" less="Hide References" align="center" color="#808080″]
Resources
Bratianu, P. (2008) Healing Plants of Florida. Clayton College of Natural Health. Birmingham, AL.
Cox, H., Burns, I., & Savage, S. (2004, February). Multisensory Environments for Leisure: Promoting Well-being in Nursing Home Residents with Dementia. Journal of Gerontological Nursing, 30(2), 37-45.
Lincoln, V. (2000). Ecospirituality: A Pattern that Connects. Journal of Holistic Nursing, 18(3), 227-244.
Pachana, N. A., McWha J., & Arathoon M. (2003). Passive Therapeutic Gardens: A Study on an Inpatient Geriatric Ward: Gardening can Produce Physical and Psychological Health Benefits for Older Adults in Assisted Living Environments. Journal of Gerontological Nursing, 29(5), 4-10.
Perrins-Margalis, N. M., Rugletic, J., Schepis, N. M., Stepanski, H. R., & Walsh, M. A. (2000). The Immediate Effects of a Group-based Horticulture Experience on the Quality of Life of Persons with chronic mental Illness. Occupational Therapy in Mental Health, 16(1), 15-32.
Ulrich, R. S., & Simons, R. F. (1986). Recovery from Stress during Exposure to Everyday Natural Environments. In J. Wineman, R. Barnes, C. Zimring (Ed.), Seventeenth Annual Conference of Environmental Design Research Association: Vol.17. The Costs of Not Knowing. Washington, DC.
[/show_more]