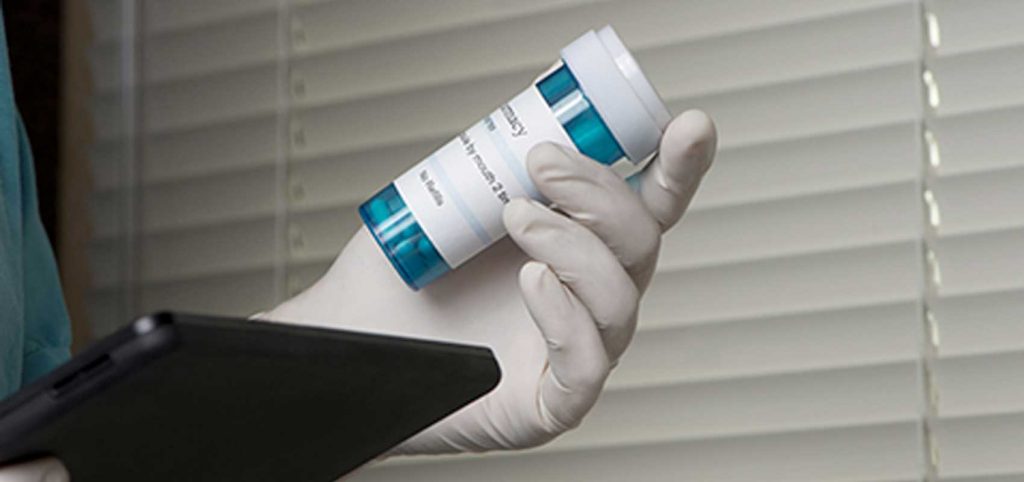 Be a part of the World Health Organisation's Safety Challenge, 'Medication Without Harm'.
Errors occur most frequently during administration, however, there are risks at many different stages of the medication process. Unsafe medication practices and medication errors are a leading cause of avoidable harm in healthcare systems across the world.
Medication errors occur because of weak medication systems and/or human factors, such as:
Fatigue;
Poor environmental conditions;
Staff shortages;
Incorrect transcribing;
Incorrect dispensing;
Poor administration; and,
Poor monitoring practices.
Any of these factors can result in severe harm, disability, and even death.
The goal of the challenge is to reduce the level of severe, avoidable harm related to medications by 50% over 5 years, globally.
How are YOU going to contribute to reducing this avoidable harm in your practice?
Join others at the popular Medication Safety Seminar this May in Brisbane, as we walk through the many aspects of practice to discover where we can make a difference here and now for our patients.
---
Author
Anne Leversha Visit
Anne Leversha is a senior lecturer at Monash University in the Faculty of Medicine, Nursing and Health Sciences and the Faculty of Pharmacy and Pharmaceutical Sciences, and director of Medication Education and Management Australia. Anne is a clinical pharmacist and has been a director of a hospital pharmacy. She is a fellow of The Society of Hospital Pharmacists of Australia (SHPA), is an Australian Council on Health Care Standards (ACHS) surveyor and consultant and is a trained clinical competency assessor for hospital pharmacists. Anne has been a member of the Victorian Medicines Advisory Committee and was a member of the team that developed a national interdisciplinary clinical educator preparation program. She has presented and conducted seminars and workshops in national and international conferences and forums. Anne has published on topics, including improving medication safety with articles on high-risk medicines alerts, drug allergy documentation, clinical pharmacist interventions, and pharmacists' contribution to medical education.