The Clinical Midwife Detective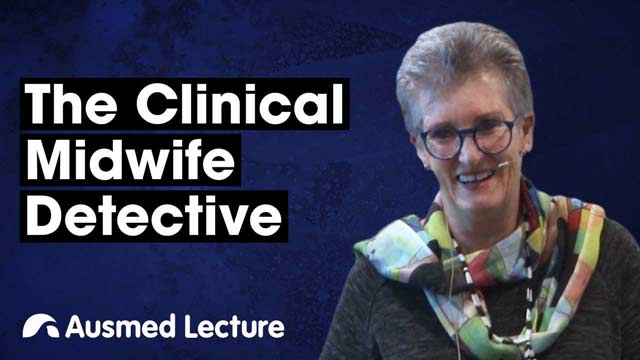 You will need to subscribe to Ausmed Education to have access to ALL of our extensive, quality online content.
Lecture Overview
This engaging and entertaining lecture gradually moves through a case study of a woman with (query) low milk supply. Using her wisdom and experience, Heather Harris puts on her "clinical midwives detective hat" and takes you through her approach to assessing and supporting this woman and her 10 day old baby.
Educators
Heather Harris
Heather Harris first qualified as a midwife in 1970 and has worked in all areas of midwifery practice over the intervening years. She has served on a number of professional committees over the years, including ACMI (Vic) and ALCA (now LCANZ). She was involved in the successful BFHI accreditation for Mitcham Private Hospital, the RWH, and Box Hill hospital. She is a breastfeeding specialist who first qualified as an IBCLC in 1991. She has also been involved in the education of health professionals, presenting in all States of Australia, as well as in the US and Hong Kong. Since 2001, Heather has served as a midwife with Doctors Without Borders in the Ivory Coast, South Sudan, Somalia, Sri Lanka, and Nepal. She currently has her own private practice in lactation consultancy.
Related Learning Hubs
Reviews