The Surgical Journey: Where Things Go Wrong
Subscribe to Ausmed Education and access ALL of our extensive, quality online content.
Lecture Overview
The surgical journey is one that happens in various stages and with several health professionals involved. Erin Wakefield provides an insightful snapshot of both theatre patients and nurses' experiences. This lecture follows a patient from the anaesthetic holding bay to behind the operation room doors and finally through to the post anaesthetic care unit, to find out where things most commonly go wrong.
Educators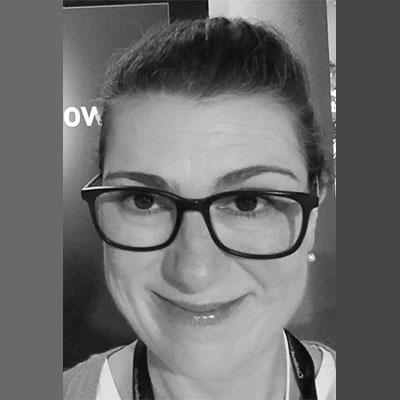 Erin Wakefield Visit
Erin Wakefield has recently completed a Master of Nursing via Research. She holds Post Graduate qualifications in Clinical Simulation and Perioperative Nursing. Erin has been a perioperative nurse for over 20 years, and is currently enjoying teaching in the tertiary sector. She has worked in the private, public, remote and metro perioperative settings, and counts as a career highlight working in northern Kenya for Red Cross as a theatre manager. Erin has a true passion for empowering nurses through education. She is a strong advocate for graduate nurses in the perioperative setting, in particular through development of an invested preceptorship team, and creation of a safe learning environment. Her other professional interests include multi-disciplinary simulation, research, and creating a positive learning culture through interactive, hands on and engaging educational initiatives. Plan, learn and document all in one place